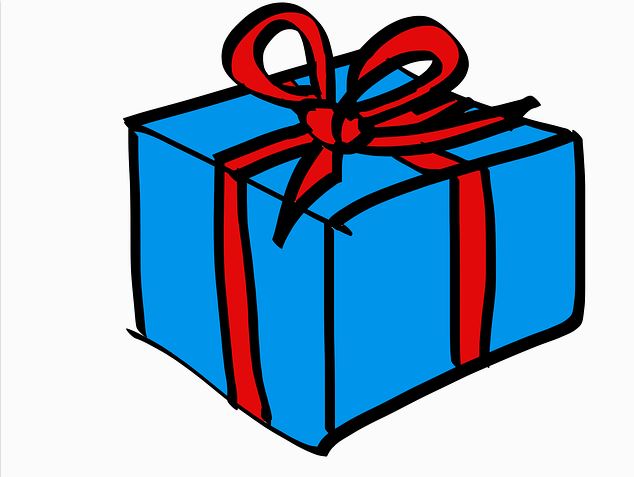 The philosophy, psychology and theology of gratitude do not seem to have received much attention, and Blackfriars' Aquinas Institute is pleased to host a conference on Theologies of Gratitude jointly with the Jubilee Centre for Character and Values, which is engaged in a project of research on gratitude. The conference is designed to enable theologians and people of all faiths reflect on the subject of gratitude towards God and towards others.
Date:              Saturday 17th May, 2014
Time:             10.00 – 5.00
Venue:           Blackfriars Hall, St. Giles', Oxford, OX1 3LY
The conference is free of charge, and lunch will be provided, but participants are asked to register for purposes of catering, with Fiona Vittery on
f.r.vittery@bham.ac.uk      or     0121 415 8245
The conference papers will examine gratitude from Christian, Jewish & Muslim perspectives:
The Cycle of Blessing: Thanksgiving as a Means of Consecration. Fr. Richard Conrad OP.

"…we will pay instead of bulls the offerings of our lips": The Sublimation of Sacrificial Service in Judaism from the Second Temple Era to the Spanish 'Golden Age'. Dr. Tali Chilson.

In gratitude for grace: praise, worship and the sanctified life. Professor Tom Greggs.

From Gratitude to Beatitude: A Qur'anic Theology of Thanksgiving. Dr. Reza Shah-Kazemi.
There will also be a plenary discussion.
For more on the Jubilee Centre for Character & Values' 'Attitude for Gratitude' project go to:
http://www.jubileecentre.ac.uk/442/projects/flagship-research/an-attitude-for-gratitude