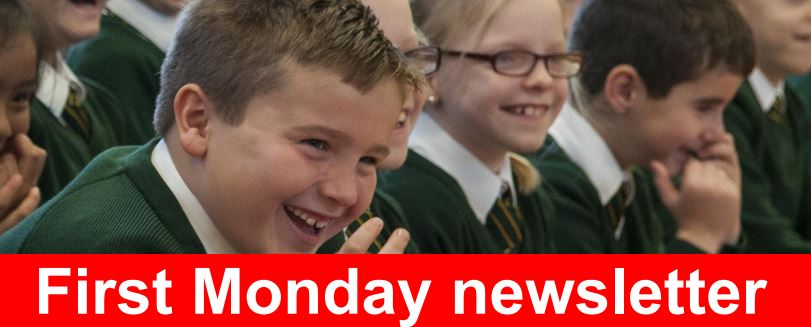 On the first Monday of the month, Ten Ten send a newsletter to parents who have attended a parent session in a school.  The newsletter includes a chapter from the booklet "Being a Parent Today: Children, Faith and Family Life" published by the CTS.
CLICK HERE to download the Parent Newsletter
After we perform the play The Gift to parents, we often ask them "What's the most precious gift you have ever received, who gave it to you, and why is it so special"?  In fact, if you have attended a Ten Ten parent session in recent years, you might have been asked this very question!  Although we often receive a rich and varied response, the most common answer is "my children".
In this month's First Monday newsletter, we explore the theme of Children and Childhood.  The opening line is, "Children are an extraordinary gift."  They most certainly are.
I'm not a parent myself – not been blessed with a family in this way – but I have a very close relationship with my nephew who is now 15-years-old.  Over the years, I have marvelled at what a gift he is.  He constantly surprises and delights me with his humour, his particular gifts and talents, the things he teaches me that he has learnt at school, and the way he shows care and love to others in lots of different ways.  Through him, I see God's creation.  And I am sure that you see His creation in your own children too.
I hope you find this month's newsletter useful.
CLICK HERE to download the Parent Newsletter