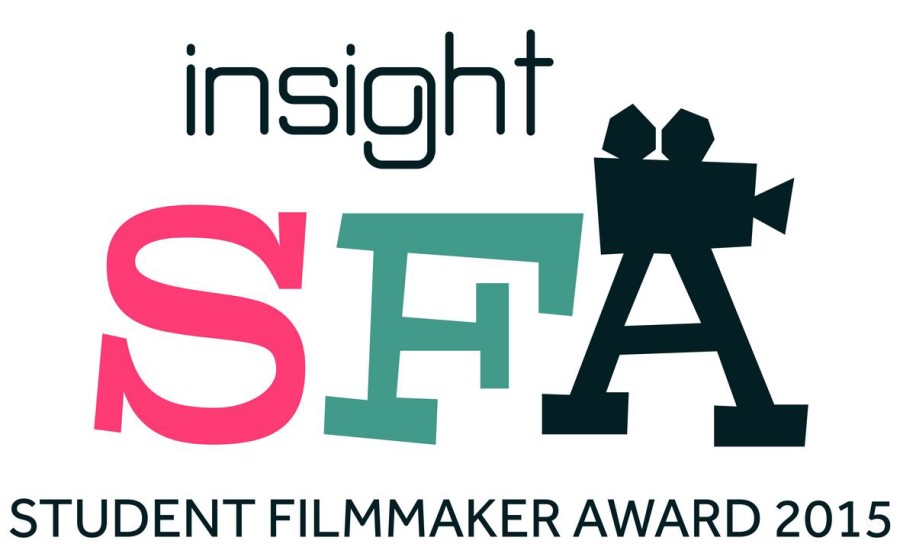 With the theme of "The Truth is Out There. Have Faith", this year's Insight Student Filmmaker Award challenges the UK's best student filmmakers to turn their creativity and their passion to exploring what faith and belief means to us today.
Now in it's second year and generously supported by the Jesuits in Britain, the Student Filmmaker Award is a unique opportunity to explore, critique and reflect on what faith means in the modern world.
All applicants are invited to participate in at least two master classes with award winning filmmakers with the winner receiving a 6-week internship at a Hollywood studio and an opportunity to work on commercial and independent projects.
The Insight Film Festival celebrates, exhibits and encourages filmmakers throughout the world to make films, which explore faith. Since 2007, Insight has created meaningful platforms where films about faith can be screened and critically engaged with. Based in the United Kingdom, Insight is a truly global festival and one of the very few that is dedicated to the exploration of faith in the modern world.
Not a week goes by where we aren't confronted by questions about what faith, religion and belief mean today. Let's engage the debate through the most powerful of media – film!
Call for Entries to the Student Filmmaker Award 2015 is now open.

Closing date for entries: 1 May 2015

Eligibility: You are a current student at a college or university in the UK, aged 18 or over, with aninterest in and aptitude for filmmaking.

Theme: 'The truth is out there. Have faith!', which you can interpret in any way you like.

Prize: Six-week internship with a film-production company in Hollywood.

Criteria: Read our Submission notes and Rules for the Student Film Award 2015.

Workshops: All student filmmakers whose entries are accepted are invited to a special workshop with a leading filmmaker.

Flyer: You can download our SFA 2015 promotional flyer PDF and print out a copy for easy reference.

Here are some links for you to find your way around:

➤ Award
➤ Prize
➤ How to enter
➤➤ Details: including online entry form
➤➤ Rules
➤ Workshops
➤ Q and A
➤ Winner 2014: meet last year's Student Filmmaker Award winner, Harriet Edwards
➤ Press kit
Tags: faith in film, film