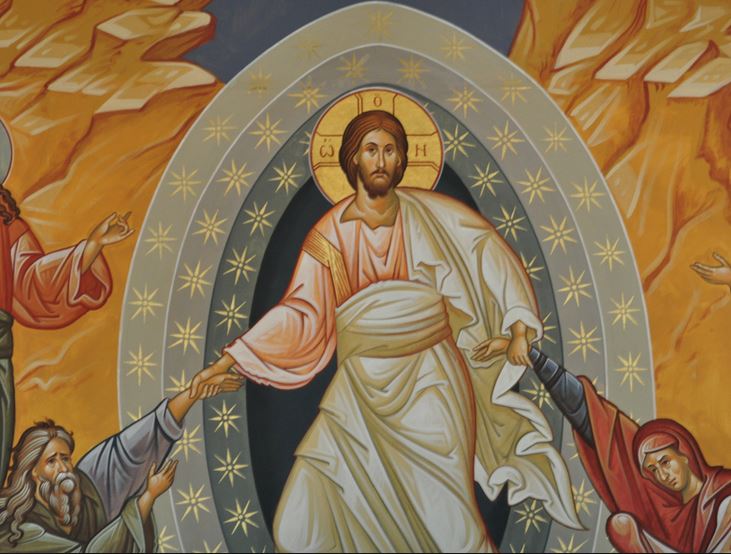 Some information about upcoming events linked to the Pure in Heart group and the Theology of the Body:
Wednesday February 4th: Why are we all still single?: A look at some of the cultural influences that make lasting relationships a serious challenge and how to overcome these challenges with Christ – A talk by Anastasia Northrop. Anastasia lives in the USA. She is a writer and an international speaker. She is currently completing an MA with a focus on Marriage and Family Life through Maryvale and is also the Director of the National Singles Conference.
On Wed 4th Feb, Anastasia is speaking at 'Pure in Heart' at the Maria Assumpta Chapel, within Heythrop College, Kensington Square W8 5HN (A 3 minute walk from High St Kensington tube). We start with Adoration and the rosary 7-8pm, followed by the talk, next door at Milleret House. The talk begins at 8.15pm, but you must arrive by 8pm. No need to book / donation only event. More info: info@pureinheart.org.uk
A Theology of the Body Retreat: 'Love, Human Dignity and the Family' March 20th-22nd 2015 In the 'Theology of the Body' Saint John Paul II presents a beautiful and powerful vision of the human person and human relationships. This is a not to be missed event for anyone wanting to know more: with in-depth teaching, worship, discussion, reflective prayer time & plenty of social time: All that is needed for a life changing weekend!
Led by Fr. Alan Sullivan and members of the Pure in Heart team. Fr Alan is a Dominican priest from Dublin, who has great passion and experience in teaching the Theology of the Body. Places are limited and are first come first served, so please email your interest and get your deposit paid as soon as possible. Upon reception of the deposit you will receive a booking form.
I do hope that you can join us for one, or both of these worthwhile events. Please direct all enquiries to info@pureinheart.org.uk