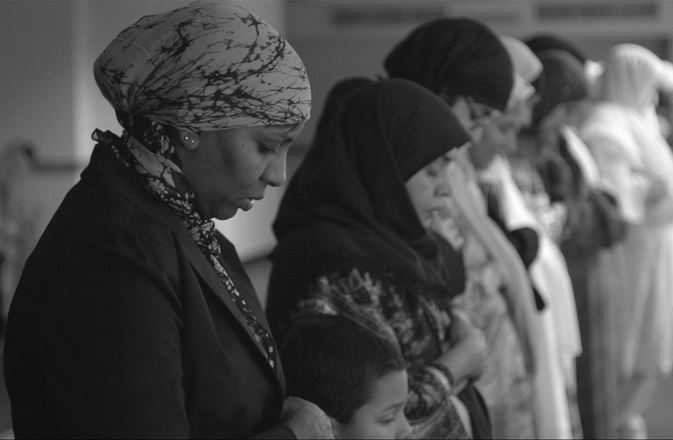 This article came out from John Bingham last week, Social Affairs editor at The Telegraph.
Women are almost two thirds more likely than men to believe in God, a major study of attitudes among middle aged Britons has found.
Atheism and agnosticism are now the majority creed among the male population but almost two thirds of women believe in Heaven or an afterlife, according to the study which has been tracking 9,000 people now in their early 40s for more than 25 years.

The findings also suggest that Muslims have by far the strongest faith in modern Britain, with Christians from smaller evangelical churches the only group coming close to the same levels of certainty.

By contrast only one in six members of the Church of England or the other main protestant denominations say they believe without doubt in God.

Just a third of Roman Catholics in the study said the same compared to 88 per cent of Muslims and 71 per cent of those categorised as evangelical Christians.
But the findings also point to major confusion among the population about beliefs and what even constitutes religion – with a quarter of those involved in the study changing their minds over time on the basic question of whether they would say they had a "religious" upbringing.

More than a quarter of those sampled fell into a middle category of so-called "fuzzy believers" who either said they believe in a vague "higher power" but not a specific deity or that they believed in God or a god "some of the time".

It also showed that beliefs in God and the concepts of Heaven and Hell no longer go hand in hand with a quarter of those classed as agnostic still holding out hope for life after death and almost a third of religious believers rejecting the possibility of an afterlife.
Tags: faith