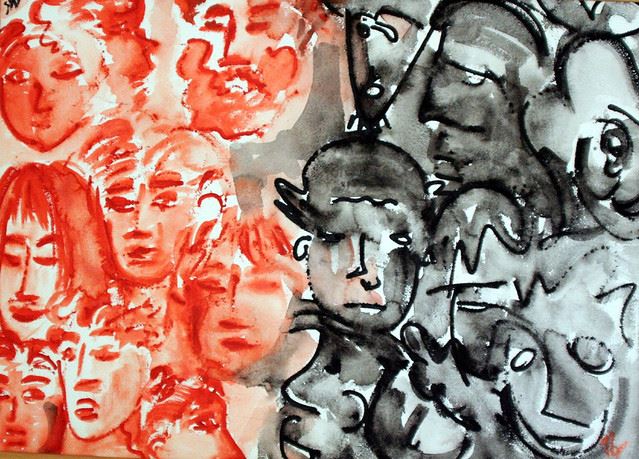 TIME TO REFLECT A Lenten weekend for lecturers and teachers in higher education. 27th February to 1st March. Boarbank Hall, Cumbria.
The dreaming spires have long disappeared. Today's university lecturers are fighting exhaustion and overwork, and rarely have space to ponder, to potter or to pray.
Here is the chance to enjoy a bit of space from the pressure, with like-minded colleagues, and to reflect at a deeper level on why the job is worth doing, and on how we ought to be doing it.
This year's theme: St Catherine of Siena. The weekend will be led by Dr Rosemary Mitchell, from the History department of Leeds Trinity University.
Cost £116 or by donation. Guests who might have difficulty in paying the full fee may request a reduced fee.
For information and provisional reservations please contact Sr Margaret Atkins on margaret@boarbankhall.org.uk.
Tags: retreats