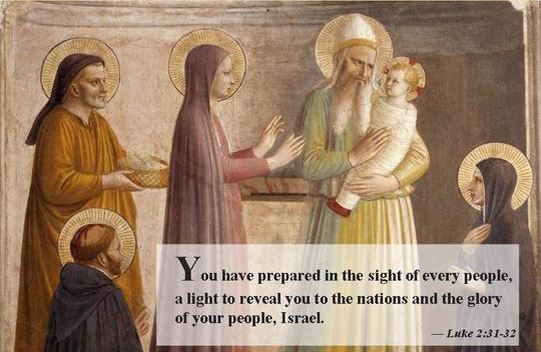 Two retreats are coming up for young people wanting to experience religious life, at the Dominican Sisters of St Joseph, and Quarr Abbey. Details are below.
IN CORDE CHRISTI – In the Heart of Christ. 30 Jan to 1 Feb. Weekend retreat for young women at the Dominican Sisters of St Joseph.

St Dominic's Priory

Shirley Holms Road

Lymington

SO418NH

Hampshire

tel: +44 (0)1590 681 874

fax: +44 (0)1590 681 875

you can phone us everyday between 8am and 12noon, between 2.30pm to 5pm, and between 6.45pm and 7.45pm.

Our priory is situated in the heart of the New Forest, between Southampton and Bournemouth.
And at Quarr Abbey:
Monastic Experience Weekend

Where: Quarr Abbey, Isle of Wight, PO33 4ES

When: evening of Friday 13th March to afternoon of Sunday 15th March 2015

For: single Catholic men aged 18-35

Offers: an opportunity to experience the Benedictine way of life in the Solesmes tradition, participating in monastic work, attending the worship and sharing the silence, with talks from monks and a chance to ask questions.

Contact: Brother Duncan Smith – novicemaster@quarr.org

Welcome to the Abbey of Our Lady of Quarr, a monastery on the Isle of Wight, just off the south coast of England. It is home to a small group of Benedictine monks who strive to dedicate their lives to the glory of God, and whose day is characterised by prayer, work and community life.

The old abbey, founded in 1132, was the centre of life on the Island until its dissolution by Henry V111.

The modern Quarr Abbey belongs to the Solesmes Congregation group of monasteries. The first monks came to the present site in 1907, to once again "sing praises to the Lord," as the psalmist enjoins.

The life of the monks is centred on the praise of God. "Let nothing be put before the work of God," writes St Benedict. Seven times a day worship is offered in the church, and the monks seek to centre their hearts on God through sacred reading and personal prayer.

Work (of various kinds) is an important part of monastic life. The monks also enjoy times of recreation and fellowship. They seek God in community.