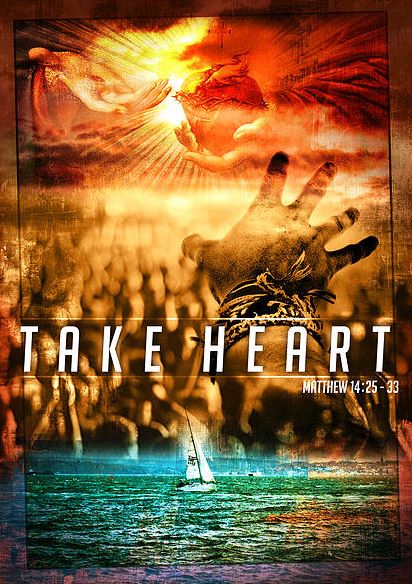 Young people are warmly invited to attend the Youth 2000 New Year retreat entitled TAKE HEART which takes places in central London. With the Liturgy and prayer at the heart of the retreat, there is a great lineup of workshops, talks, homilists, religious communities, music & speakers including Fr Christopher Metzger CFR (Founder of Catholic Underground NY), Pure in Heart led by Conal O'Callaghan, Fr Damien Cassidy O.Carm (Prior of the Carmelite Priory at The Friars, Aylesford), John Withers & Patrick Morton from the Made for Glory Discipleship Project, Fr Lee Marshall, Ciara Masterson, Sr Faustina Joseph (Callaghan) CFR, Margaret Byars (Marys Meals),  Mgr John Armitage (new Director of the National Shrine of Our Lady in Walsingham), Bishop John Sherrington plus the incredibly gifted Y2K Music Ministry team…. just to name just a few!
When? 29th December 2014 5pm – 1st January 2015

What? A 4-day retreat, including engaging talks, lively music, workshops, discussions, powerful prayer times, evening entertainment and loads more. See the programme at the bottom of this page. 

Where? Maria Fidelis Lower School, North Gower Street, Euston, London NW1 2HR. The school gym will be transformed by the presence of Jesus on the burning bush and the classrooms will become our sleeping dorms for the weekend.

Who's it for? Youth 2000 events are primarily for 16-35 year olds. If you are in this age range and looking for answers to the big questions in life, then this retreat is for you!

Cost: £80 per person. However we run on a donation-only policy, so if you cannot pay the full amount we ask you to give what you can, but not to let the money stop you coming. If you can give more, this will help towards a place for someone else.

Transport: Maria Fidelis School is just 7 mins walk away from Euston Station, 5 mins from Warren Street Station, and 2 mins from Euston Square Station. Check out Google Maps for directions. 
Please complete a booking form and sent it along with your donation to the Youth 2000 National Office, Moorhouse Rd, London W2 5DJ
Tags: retreats, young people, Youth 2000