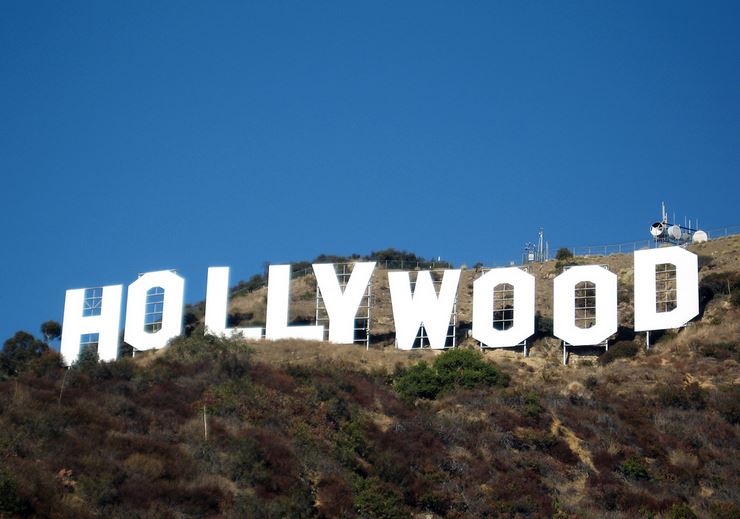 The excitement of the Synod has died down, and we are left with a year to ponder and pray. For the Press, it was all about controversy – homosexuality and second marriages. But for the Synod Fathers, other questions were more basic: what are families in God's plan? What are their difficulties? How can they be supported? How does family life relate to faith?
In a sacramental marriage, grace builds upon nature. Because pair-bonding is so natural to human beings, it is easy to think that married Christians are doing just what every one else does. And it is true that there are basic goods that families of all kinds share. But the words 'builds upon' are significant. What is the added extra of a Christian family?
I asked a couple of friends to write three lists. The first was of reasons why, as they thought, people began to live together. The second was of reasons why they might get married. The third was of the reasons that the Church has given for family life. The first list contained some negative or pragmatic reasons – saving money, convenience, peer pressure – but also some more idealistic: 'because they love each other,' 'because they hope to get married one day.' The second list contained very positive reasons: 'to commit themselves for life,' 'to make their commitment public,' 'to provide security for their children.'
The third list summarised the purposes given in Familiaris Consortio, John Paul II's letter on the family, which we had been reading. They were, in short: to create a loving community, to produce children, to educate these children in virtue and in the faith, to contribute to wider society. I then pointed out how, as we moved through the lists, the reasons became more and more outward-looking: beginning with the couple themselves, moving to children, family and friends, and finally spreading to the whole of society and the universal church.
When people first fall in love, they can seem to be living in a magical, sealed, universe of two. But, as we all know, the magic cannot last in that form. It is only if it begins to look outward, when it responds to the call of a wider world, that it can grow and mature. It is only if it learns to serve others that it will live.
A Christian family, as Familiaris Consortio puts it succintly, should be 'an intimate community of life and love,' 'a school of the virtues', 'the first cell of society', 'the Church of the home'. The vision is so much bigger than a Hollywood romance. It is so much bigger than the aspirations of most young couples. Ordinary Catholics need to remember this, and to show it, in words, deeds and ways of life, to the rest of the world. If the new generation can find the courage to embrace this vision, the future will look bright.
[This is Part 9 of the "Vocation to Love" series. Click here to see other 'Vocation to Love' articles in this series by Sr Margaret.]