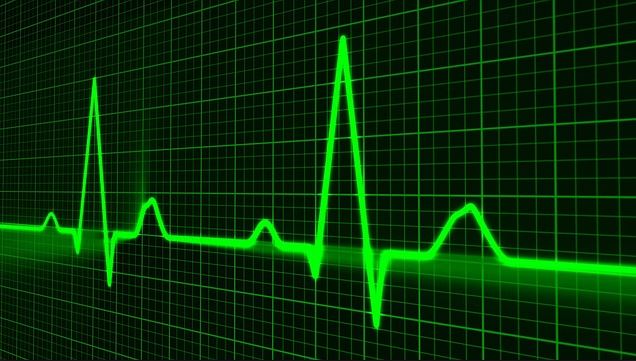 Are you a Catholic nurse or doctor, student nurse or medical student in your 20s or 30s? Do you ever feel that you need more support in combining your work and your faith?
Our Hope in Health weekend at Boarbank Hall, 28th-30th November, is aimed at providing such support. You will be able to share ideas about living your faith at work, in the context of prayer and friendship. You will be supported during the weekend by experienced Catholics working in the area, including with members of our community. The theme will be 'Communication' – the Word we live by, and the words we need to use. For details, see here.
Come and join us – and return to work refreshed and renewed!