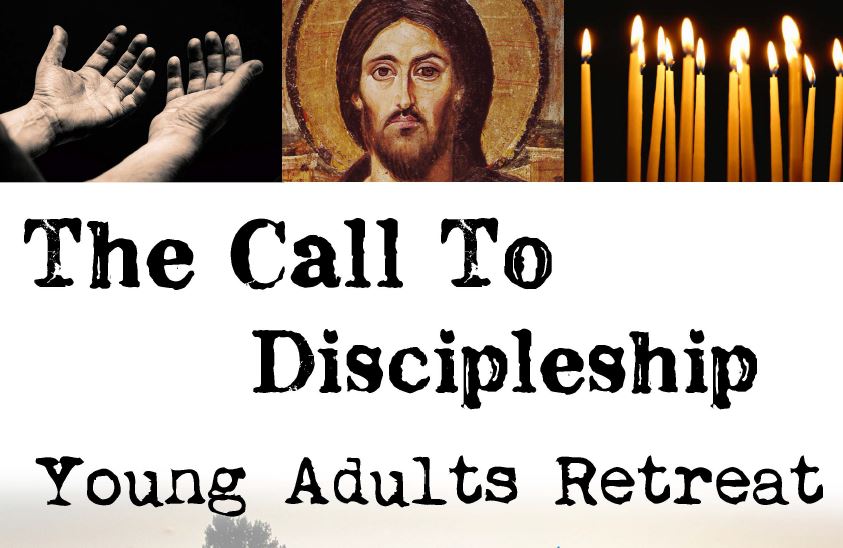 31st Oct – 2nd Nov 2014 @ Worth Abbey
The Call to Discipleship – Young Adults Retreat (18-35)
Offering an opportunity for you to discover deeper meaning and direction in your life, to hear Christ's call, and to be formed as disciples. With talks from excellent speakers.
Talks – Prayer/Reflection – The Divine Office & Mass – Spiritual Direction
Cost: £65 for students/the unwaged, and £95 for the waged (subsidies available).
For more information and to book, contact Jo: admin@wellspringbrighton.org.uk  or call 07595761483
An Arundel and Brighton Vocations event: www.calledbyname2.com
Tags: retreats, young adults