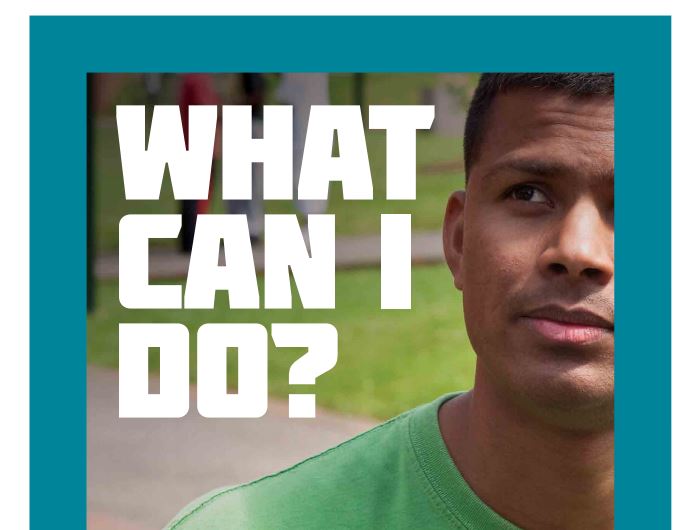 Who are the most neglected members of our society? Most likely, the 85,000 men and women who are in prison in England and Wales today. Did you have any idea it was that many? An estimated 15,000 are Catholics, and there are some 220 Catholic prison chaplains, as well as many volunteers, working in 142 prisons to care for them.
Fr Roger Reader is the Catholic Bishops' Prisons Adviser, responsible for the day to day provision of Catholic Sacramental and Pastoral care in prisons. Prisoners need our support and prayer, as parishes and as individuals. Everyone can help. Do you have a bit of spare time to pray, or to send a Christmas card, or even to volunteer as a prison visitor? Could your parish do something collective? For ideas, see here.
If you are seriously interested, or already involved in volunteering with prisoners or ex-prisoners, you might be interested in a residential event at Boarbank Hall in Cumbria, Freedom & Hope, from 6th-9th October 2014. This will be on the theme of Repentance and Forgiveness and includes a talk from Fr Roger Reader, a session on Restorative Justice, and a visit to the local Cenacolo Community (see www.cenacolouk.org).
Many different people contribute to making prisons a more humane place, a place where the presence of Christ may still be found. These include chaplains, staff, probation officers, doctors and nurses, teachers, visitors, families and supportive parishioners. We invite anyone interested in prisons and prisoners to consider joining us for these few days.
Boarbank Hall is situated near Grange-over-Sands in southern Cumbria, on the edge of the Lake District, with a fine view over Morecambe Bay.
Since 1921 it has housed an Augustinian convent. The sisters share a common life based on the Rule of St Augustine, with a focus on hospitality, and on care for the poor and sick.
The group will occupy the convent's very comfortable guest house, and have full access to the attractive gardens. The convent's spacious chapel will be available.
There is a railway station at Grange-over-Sands with a direct link to Preston and Manchester.
For more information about Boarbank see here.
Contributors:
Stephen Hawkins is the North West Regional  Coordinator for Prison Fellowship UK and has wide experience in teaching programmes of  Restorative Justice in prisons.

Fr Roger Reader is the Catholic Bishops' Prison Adviser, and a highly experienced prison chaplain.

Fr Chris Loughran is Parish Priest of St Clare's in Preston and Chairman of the Diocesan Board of Education. He has responsibility for the spiritual life of the young men in the Cenacolo Community (see http://www.comunitacenacolo.it) near Kendal, some of whom will also speak to us when we visit them.

Sr Margaret Atkins taught theology and ethics in Leeds for ten years before joining the community at Boarbank.

Fr Richard Taylor has lectured for many years in Durham and Rome, and as a visiting lecturer in many parts of the world.
For more information, email Sr Margaret Atkins on margaret@boarbankhall.org.uk.
Tags: Boarbank Hall, prison visiting, prison volunteering, prisoners