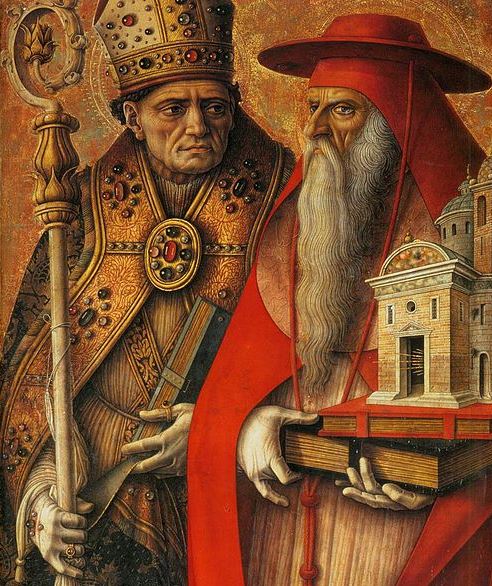 Is it possible to communicate the inner experience of faith? Take a look at this article by David Brook's of the New York Times.
There is a strong vein of hostility against orthodox religious believers in America today, especially among the young. When secular or mostly secular people are asked by researchers to give their impression of the devoutly faithful, whether Jewish, Christian or other, the words that come up commonly include "judgmental," "hypocritical," "old-fashioned" and "out of touch."

It's not surprising. There is a yawning gap between the way many believers experience faith and the way that faith is presented to the world.

Rabbi Abraham Joshua Heschel described one experience of faith in his book "God in Search of Man": "Our goal should be to live life in radical amazement…get up in the morning and look at the world in a way that takes nothing for granted. Everything is phenomenal. …To be spiritual is to be amazed."

And yet Heschel understood that the faith expressed by many, even many who are inwardly conflicted, is often dull, oppressive and insipid — a religiosity in which "faith is completely replaced by creed, worship by discipline, love by habit; when the crisis of today is ignored because of the splendor of the past; when faith becomes an heirloom rather than a living fountain; when religion speaks only in the name of authority rather than with the voice of compassion."
He goes on to quote St Augustine.
If you are a secular person curious about how believers experience their faith, you might start with Augustine's famous passage "What do I love when I love my God," and especially the way his experience is in the world but then mysteriously surpasses the world:

"It is not physical beauty nor temporal glory nor the brightness of light dear to earthly eyes, nor the sweet melodies of all kinds of songs, nor the gentle odor of flowers, and ointments and perfumes, nor manna or honey, nor limbs welcoming the embraces of the flesh; it is not these I love when I love my God. Yet there is a light I love, and a food, and a kind of embrace when I love my God — a light, voice, odor, food, embrace of my innerness, where my soul is floodlit by light which space cannot contain, where there is sound that time cannot seize, where there is a perfume which no breeze disperses, where there is a taste for food no amount of eating can lessen, and where there is a bond of union that no satiety can part. That is what I love when I love my God."
You can read the whole article here.