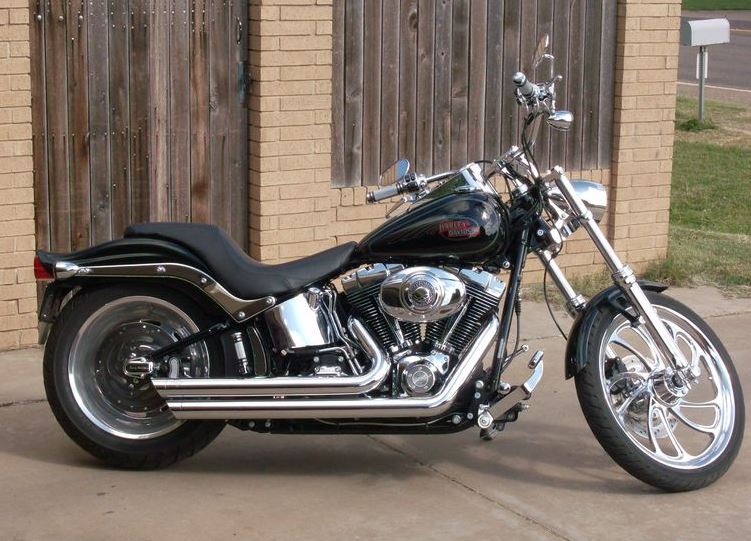 Writer Audrey Gillan has written a topical short drama, which was speedily produced by BBC Radio 4, about the auction of Pope Francis's Harley Davidson motorcycle earlier this week.
It's a charming story about family and faith, following a Scottish mother and daughter who go on a quest to bid for the lot.
If you have a spare 15 minutes, it's worth a listen.  Be quick though, it's only on BBC iPlayer until Saturday 15 February.
[The photo is a 2008 Harley Davidson FXSTC Softail Custom – not the one given to Pope Francis!]
Tags: Harley Davidson, Pope Francis