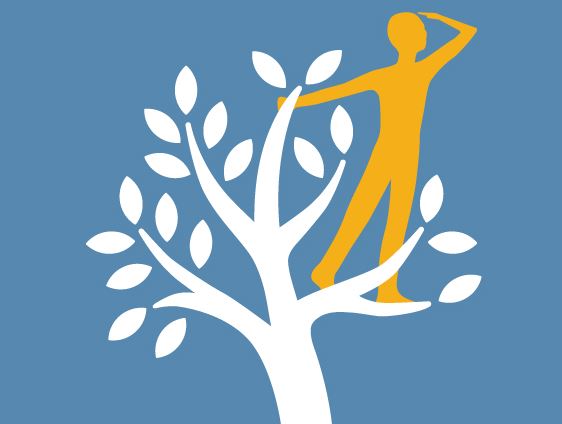 If you have been enjoying these Jericho Tree articles, please help us to publicise the site over the next few weeks and months. We hope that the readership will grow over time, so that more people can enjoy the writing, and more people get involved in the debates.
Here are some tips. They cost you hardly any effort, but they make a big difference to spreading the word:
In the right-hand side-bar, please SUBSCRIBE to our regular emails, and LIKE US via the Facebook button.

When you appreciate an individual article, please SHARE this via the Facebook, Twitter, Google+ buttons below the article. If you wish, you can share every article you read!

Please visit the Facebook page and INVITE FRIENDS to like the page.

Please copy this Press Release below and email it to friends, family, colleagues, parish priests, fellow parishioners, etc; or to any websites or blogs you know that might be interested. Or you can use the email button at the bottom of this article to send it on to anyone.
With thanks for your support.
The Jericho Tree team.
Jericho Tree – a new Catholic website
Jericho Tree is a new Catholic website that was launched this summer. It brings together articles and videos about faith, culture, lifestyle and news.

The writing team, mainly from the UK, includes lay people, priests and religious, with a great diversity of backgrounds and experiences. All of those involved, however, are seeking to write from a Catholic perspective, in a way that will help people to understand and appreciate the beauty of the Catholic faith and its relevance to contemporary life and culture.

Recent articles have dealt with topics such as Catholics and youth culture; pastoral challenges facing families; human trafficking; modern church architecture; how to pray; Pope Francis's vision of social justice; the niqab and the religious veil; World Youth Day 2016 in Krakow; children and the liturgy; obedience to political authority; the New Evangelisation; and the Christian presence in the mass media.

Readers have left the following comments on the feedback page: "It's a great site — accessible, contemporary, and not churchy; professional, friendly, broad". "Congratulations on both appearance and content of this new site". "I love this website, thank you so much!"

The title 'Jericho Tree' refers to the meeting between Zacchaeus and Jesus in Chapter 19 of the Gospel of St Luke. As Jesus enters Jericho, Zacchaeus longs to see him, but he is too short, and the crowds are too big. So he climbs a tree in order to get a better view. The Jericho Tree website is a place that will help people to get a better perspective on contemporary issues of faith and culture.

You can visit the website here: jerichotree.com – and sign up for email posts in the right-hand side-bar.

You can visit the Facebook page here: www.facebook.com/pages/Jericho-Tree/139851102830409 (or just search for "Jericho Tree" on Facebook) – and LIKE the page to receive updates.

You can follow on Twitter here: twitter.com/jerichotree  – @jerichotree.

For images of the logo to use/print with articles, see here and here and here [creative commons licensing].
Tags: Jericho Tree