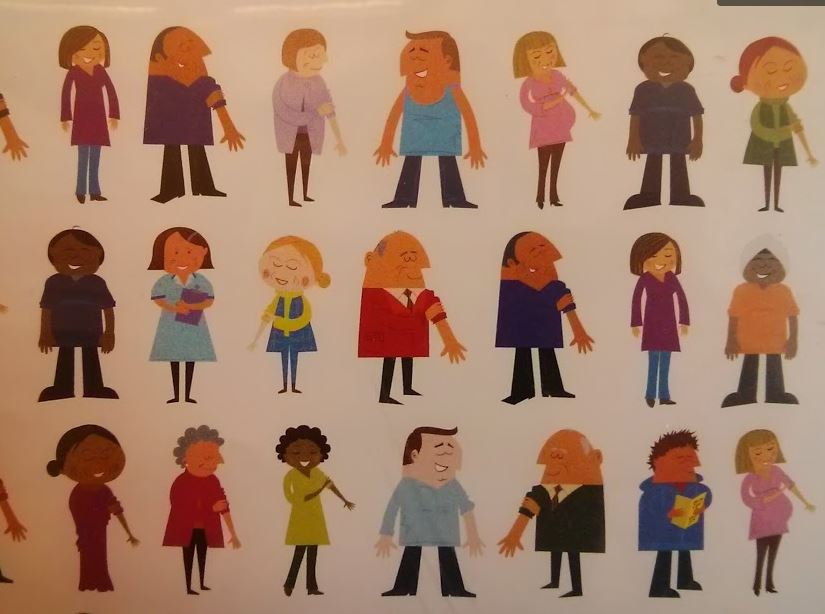 I have often wondered why there is a struggle for Christian healthcare workers to practise the human right of freedom of conscience in their workplace (The Human Rights Act 1998, Article 9: Freedom of Thought, Conscience and Religion). It seems like such a basic freedom, so it surprises me that a country that prides itself on equality and diversity seems to discourage healthcare practitioners from feeling able to exercise that freedom of conscience in their workplaces in the public sector.
I think about the fear that sometimes accompanies someone's decision to express their stance on a particular moral issue, if it will prevent them from partaking in a certain procedure or treatment. Why this fear? Perhaps someone thinks that holding a counter-cultural view will make others assume they are judgmental or discriminatory, and risk losing their job. When did a difference of opinion begin to equal a judgement or a condemnation? As Christians, we seek not to judge or condemn; and Christ warns against this (Matthew 7:1-5). It is possible to state an alternative point of view without condemnation.
If you or anybody you know is having difficulties in matters of conscience in a healthcare setting, or wishes to discuss any related issues, then you may wish to take a look at the website of the Catholic Medical Association UK.
Tags: conscience, freedom of religion, healthcare, human rights