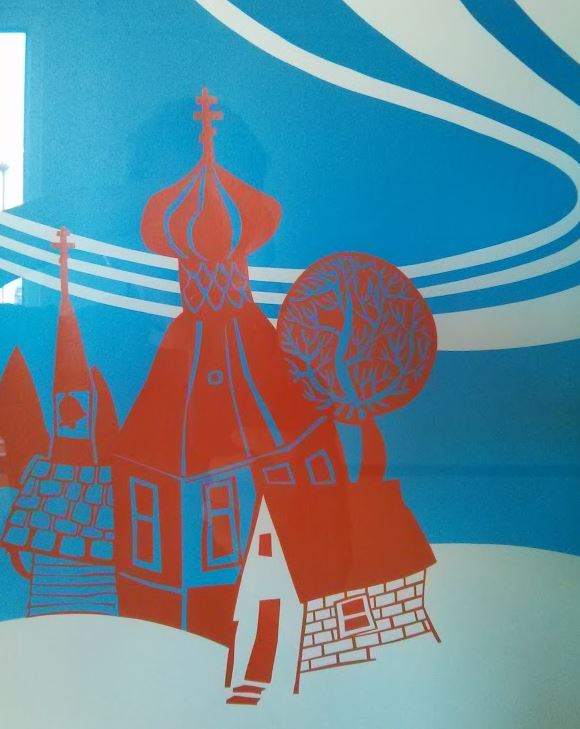 Free to Follow Christ
A Day exploring Religious Life for Young Adults
Saturday 28th September
The Poor Clares Convent, Crossbush, Arundel
"By the profession of the evangelical counsels the characteristic features of Jesus — the chaste, poor and obedient one — are made constantly "visible" in the midst of the world"  Blessed John Paul II
What?
The day will include talks, Q&A, prayer, Mass, Adoration, friendship, with speakers from various religious communities and traditions sharing about their life. In particular, the talks will focus on the Evangelical Counsels which form the traditional Religious Vows: Poverty, Chastity and Obedience, as well as exploring some aspects of discernment and forms of religious life today.
Our speakers include Sr Gabriel Davison of the Poor Clares, Br John Ogilvie of the Franciscan Friars of the Renewal, and Br David Jarmy OSB a Benedictine monk of Worth Abbey, as well as Sr Agnes Cullen, facilitator of the Compass Course for discernment.
When?
The day will begin from 9:30am for tea/coffee, with the Introduction at 10am, and will finish after Evening Prayer at 6:15pm. All participants are then very welcome to join us for supper and socialising in a local pub – please indicate if you plan to join us so we know for booking a table.
What to Bring?
Bibles, notepad and a packed lunch. Money for supper.
Where?
The Poor Clares Convent, Crossbush,
Arundel, East Sussex, BN18 9PJ
The Convent is located 1.5km east of Arundel on the A27.
If you are travelling by train, Arundel station is less than 1km from the Convent. When you come out of the station onto the main road, turn right (away from the town) and follow the road.
This event is offered by A&B Vocations.
For more info and/or to book, drop me an email. Hope to see you there! (…And spread the word to others!).
For more information contact A&B Vocations via admin@wellspringbrighton.org.uk
Jo Gilbert
The Wellspring Community, Brighton
Tags: religious life, retreats